Presse & Couverture médiatique

No Chicago H20 Blues
Publish Date:
May 2, 2019
Publisher Credit:
Architectural Product - May 2019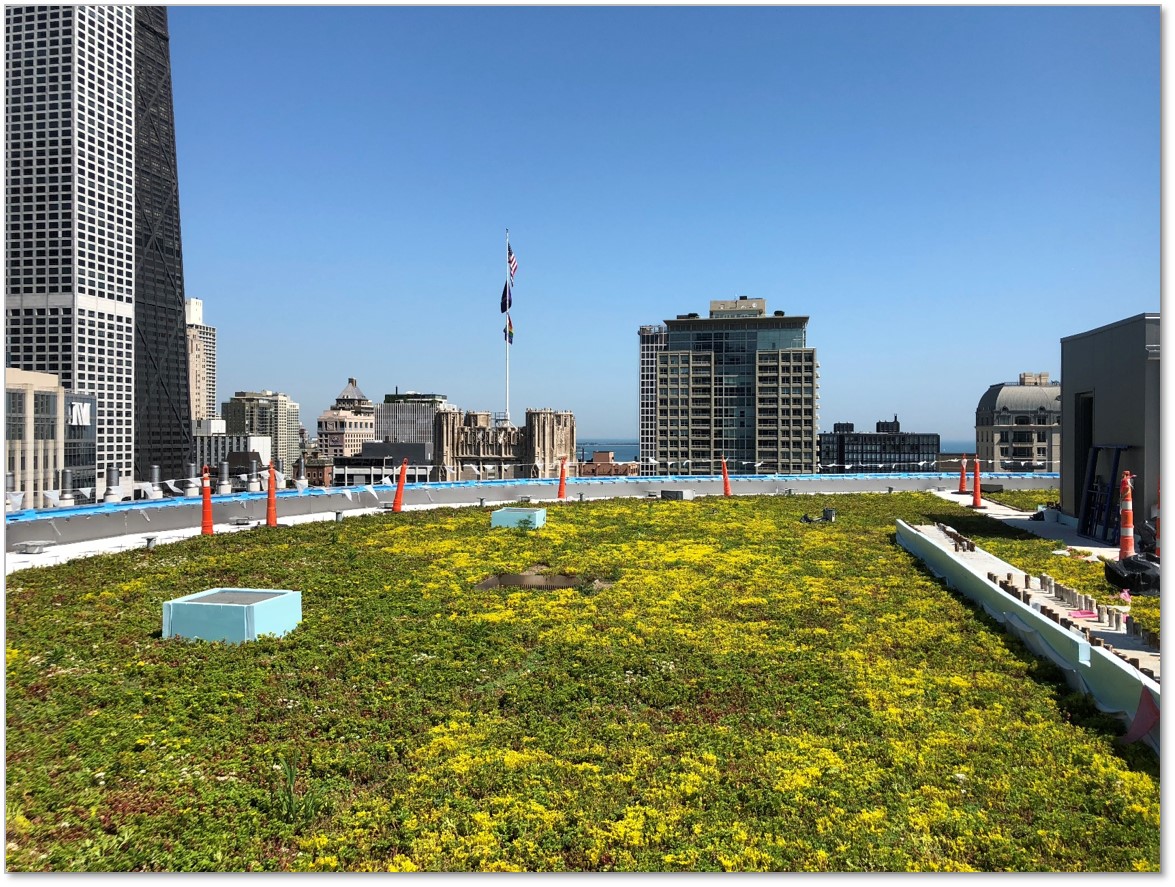 CHICAGO, ILLINOIS (May 2, 2019) Very near Lake Michigan in Chicago, Northwestern Medical Center faced several challenges in bringing a new campus building to life. Designed by Perkins+Will, the project involves a phased construction where a 14-story base building is presently under construction; a 20-story tower addition is planned for construction in five to 10 years. Since the project is built-out to all property lines there are no at-grade landscape areas, which presented a particular challenge given the city's Dept. of Stormwater Management permit requirement that the project account the total building mass and footprint.
Read the full article here.