Westmount Recreation Center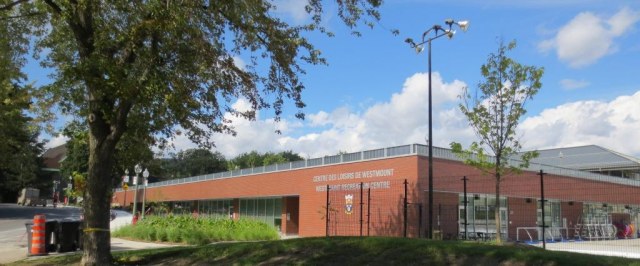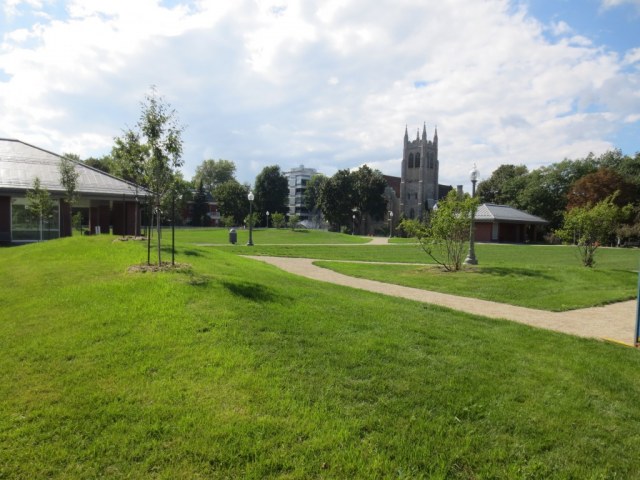 Westmount Recreation Center
Garden Roof Assembly
Waterproofing
Garden Roof Assembly
Waterproofing
Awards
Award finalist for the Canadian Society for Civil Engineering.
Architect
Marosi Troy Architects
Landscape Architect
IBI/DAA
Semi-Intensive Garden Roof® Assembly: Open space, lawn, hilly, crossed by various paths. On one side, the green roof blends in Westmount Park. On the other, the roof is surrounded by railings revealing two sides of the building (South and West sides). 52,600 SF of vegetated roof.